Evergreen is a free newsletter for you, the Creator, to build the business designed around your life.
Learn how to 2X your business using email marketing and automation. Doubling revenue with the same amount of time put in or cutting that time in half and still getting the same revenue.
That's what's inside Evergreen.
I promise, no spam ✋. Unsubscribe at any time.
​
"It's one thing to have an email list.
But it's another to create a system that helps you get the most out of your subscribers once they join.
​
Btw, this comes from the free Evergreen newsletter which I highly recommend if you want to learn how to use email to grow your business."
​
Josh Spector, For The Interested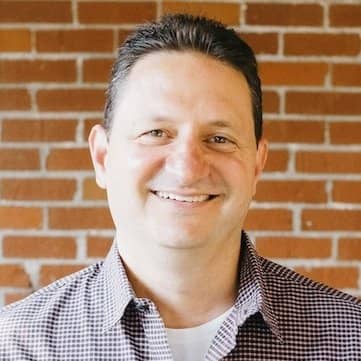 ​